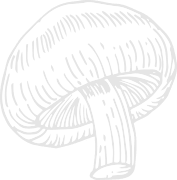 The Custom
WELCOME TO SAM'S PIZZA
Sam's Pizza is all about food, friends and fun unlimited. We have endeavored to etch a tradition of gourmet storytelling with innovative recipes, bonding, cultural amalgamation that takes you through a refreshing experience.
We are a privately owned and independently run business. Our delicious high quality pizzas are made only with our own brand and locally sourced fresh ingredients.
Sam's Pizza offers unlimited Pizza bouquet comprising soups, salads, garlic bread and brownie at a pocket friendly price. The history is bright and the present seems promising too with our relentless innovation. Today we have 29 outlets all over India and we do offer franchise as well.